Current relationships, especially in professional relationships, what we say, transmit and the results we obtain are preceded by our behavior, which has two components; normative and spontaneous.
Normative behavior
The normative behavior is that which is clear, that we all know that we "must" do and that basically confers the minimums that we are expected of.
Dress in an appropriate dresscode to a specific situation, act with the appropriate standards of courtesy and education, go conveniently uniformed according to the regulations or corporate image of our work or our company, give the appropriate technical or specific answers to the request of another person, etc. they combine everything that has to be done and that our interlocutor interprets as expected, and failure to do so as established, as it is normative, will bring with it negative consequences previously established for the "offender".
But there is something else that moves us from what is expected to what is desirable, that transforms a correct behavior into an excellent one and that takes our valuation of people to another level, and that is what these people do simultaneously and naturally to normative behavior. It depends to a large extent on the correct motivation and that they feel happy and fulfilled with what they do.
When the motivation is not correct, and people do not feel happy, the result will be opposite, taking us from the expected to the undesirable, with disastrous consequences in the sustainability of the objectives we want to achieve. This is spontaneous behavior.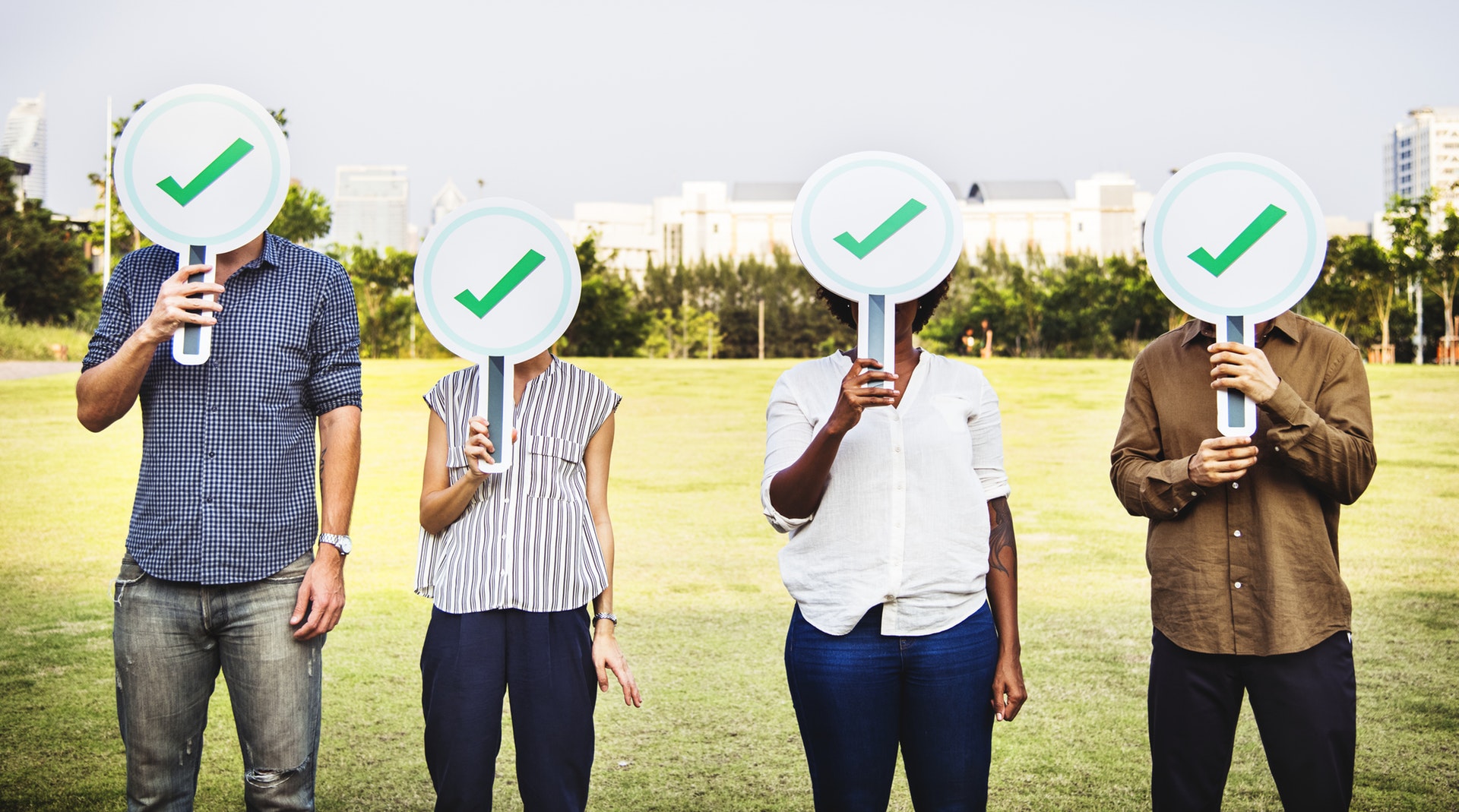 Spontaneous behavior
Having perfectly motivated campaign workers and aligned with our objectives implies a deep knowledge of them, because only through knowing them perfectly and knowing what their values, expectations and circumstances are we can work in the right direction to be leaders for them instead of bosses, to make them feel part of a team instead of subordinates who fulfill orders, and who naturally accompany their normative responses of spontaneous nuances that carry their work, and therefore our results, to excellence.
Details as simple as they smile while speaking, discuss in a correct register and objectivity or feel enough confidence and control in what they do to make certain decisions that solve certain situations effectively will have a very important positive impact on our results.
The Importance of Spontaneous Behavior
Times have changed, and the economic recognition of the work done, even though it is essential, is no longer enough because our collaborators also expect spontaneous behavior from us to create a favorable and motivating work environment. We work with people and the right personal relationships require a deep knowledge and a permanent performance in the right direction in a vertical descending and transversal way.
Incorporating this type of management of people as part of the values of our company and our corporate social responsibility will cause a positive differentiation with respect to our competitors. I cannot find a single reason why should not do it.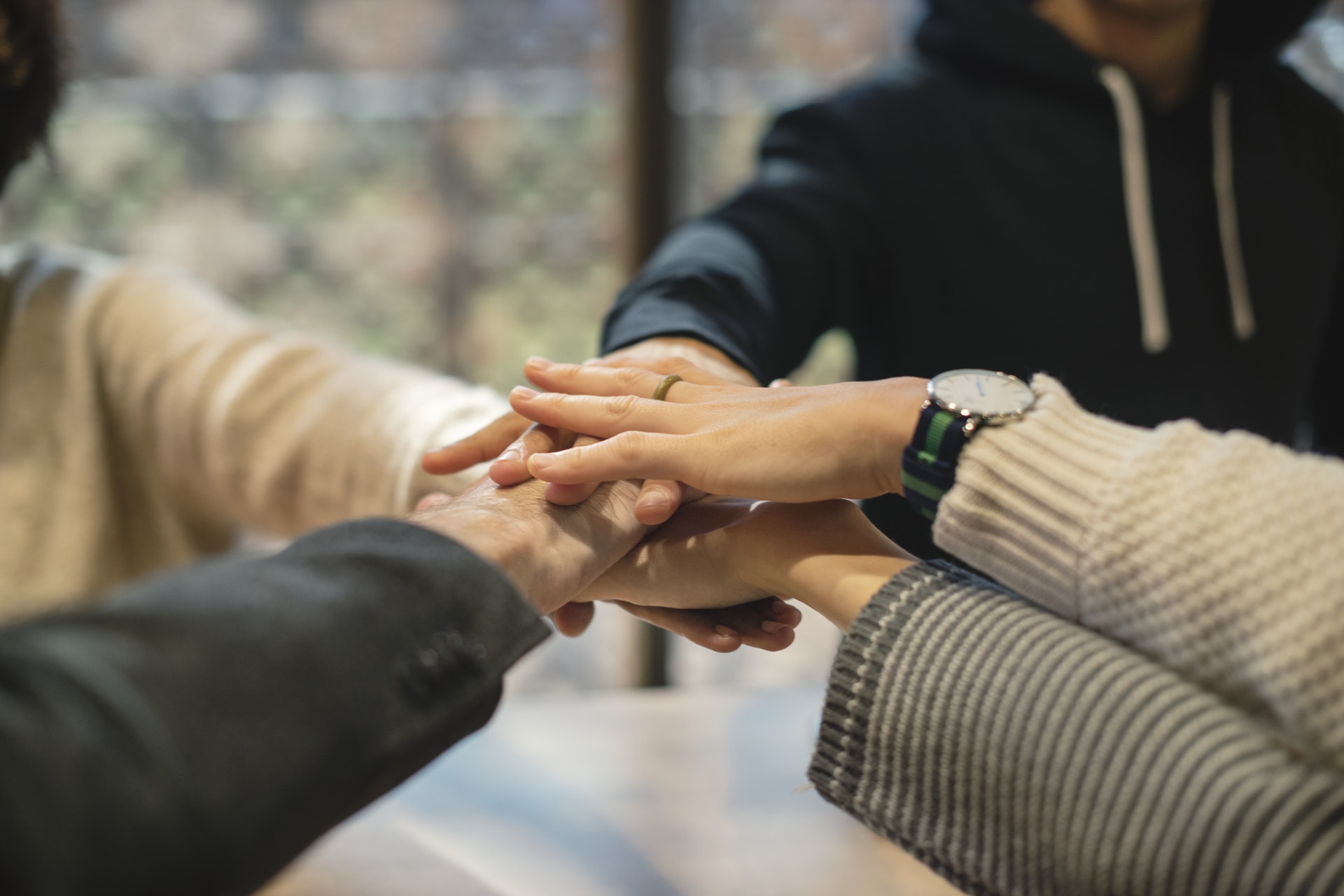 Arturo Gálvez
http://ajgalvez.com/
https://ajgalvez.com/wp-content/uploads/2018/05/logotipo-web.jpg
0
0
admin2
https://ajgalvez.com/wp-content/uploads/2018/05/logotipo-web.jpg
admin2
2019-01-11 18:45:51
2019-01-11 18:45:51
Spontaneous behavior; the true "something else" of properly motivated people.